Hi, I'm Shimon 👋
I'm a jovial, tech enthusiast with a knack for music and love for food! My love for technology was innate, but it skyrocketed when I got my first Android device, HTC Wildfire S.

An avid content creator, I like to capture moments by taking pictures and recording videos with any device available. Being a Cloud aficionado, I love to tinker with tech & gadgets 24x7.

When not on laptop, I can be seen glued to my smartphone.
What do I do? ✍
It's the year 2020. Welcome to the digital age where everything is progressing faster than ever. You get news by the minute. You consume content in various forms: text, image, video, audio; you name it.

To keep up with this ever changing realm, I create content.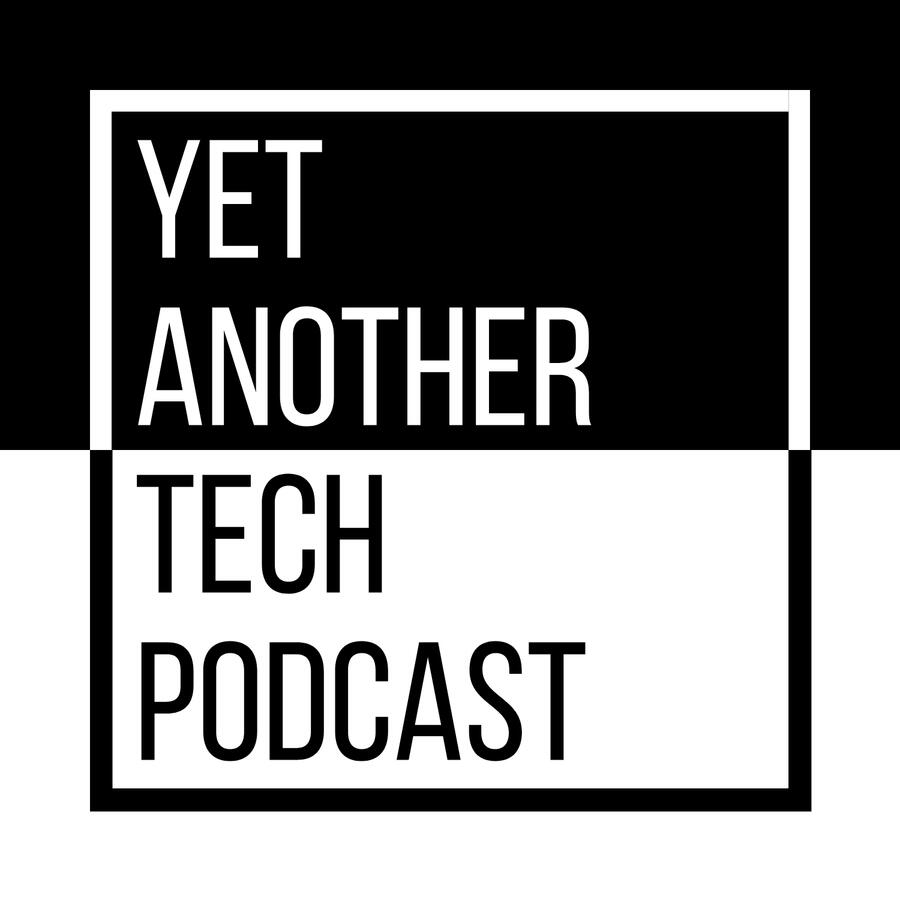 Yet Another Tech Podcast
It's informal, yet informative.
Voices you recognize, topics you want to know more about.

"What's in a name?", they said.
You're in safe hands. 🤝
I consider key opportunities in life to be a privilege, not a right. One must maintain a balance, since too many cooks spoil the broth.

Hence, I opt to work with a close circle whom I trust and have my views alligned with.

Here are some brands I've worked or collaborated with in the past: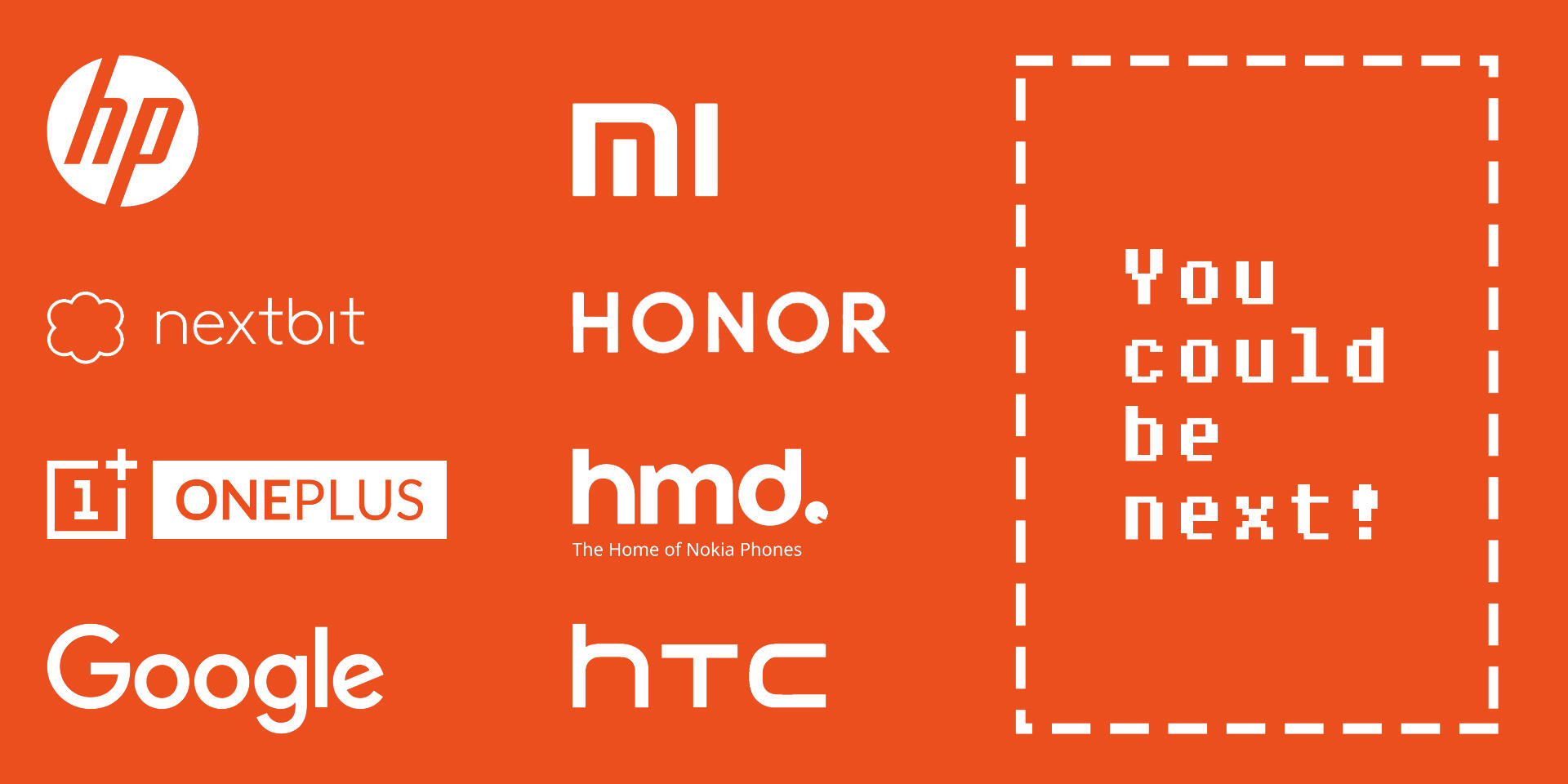 (I won't judge you if you like Pineapples on Pizzas.)
Get in touch! 📨
Like what you see? Have any projects in mind?
Would you like to collaborate? Do you like Pizzas?
Come, let's have a chat!
Thank you!
Your email is on the way! Electronic Postmen are hard at work.
Stay awesome and I'll get back to you asap!